Sandra
Location:

Hogsmeade

Join Date:

10/9/2017

Posts:

472

Member Details
Celebrating Fathers this week! Here are some of our favorite songs about Dad! List yours in the comments too!


"Baby I'll paint the sky blue / My greatest creation was you."
― Jay-Z


Cats in the Cradle by Harry Chapin



Father and Daughter by Paul Simon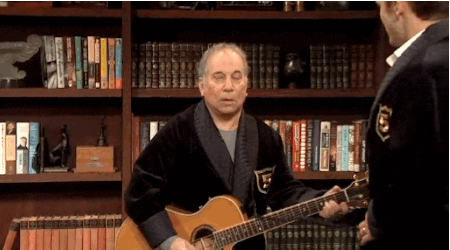 Papa Was A Rolling Stone by The Temptaions




Papa Don't Preach by Madonna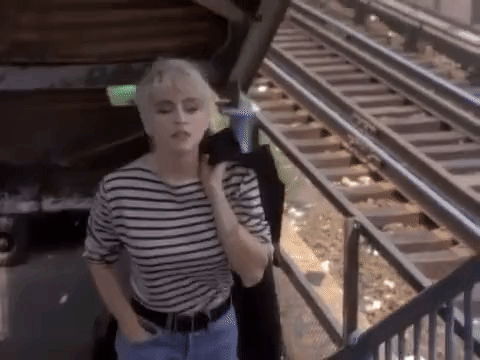 My Father's House by Bruce Springsteen

Go Getter. Trend Setter. Net Jetter. Credit Debter. Eddie Vedder. Never Better. Crooked Letter. Llama Petter.